Mold Remediation Nashville
Mold contamination can be both scary and complicated for homeowners. Our Nashville-based company keeps clean-up of affected areas, removal, and prevention efforts simple. You may hear various terms in our industry such as mitigation, removal, or abatement. Our service team is glad to explain each term and its associated meaning.
Our experts will carefully share the details of our process and communicate each step along the away so you will know what to expect. From testing and identification to full repair and final clearance, Blue Chip Restoration will ensure you know what to expect along the way. The safety and health of your family living in the home are top priorities. The essential outcome is that your home or business property is mold-free and any moisture issues and damages are addressed. Our company's four-step process is easy to understand and works time after time.
Mold Testing & Removal
Top Four Steps
1) Inspecting and Identifying
2) Remedy and Remove
3) Inspect for Clearance
4) Repair or Rebuild Property Structure
1. Mold Inspection
The initial home inspection and testing should be carried out by an independent third-party inspection service company. The inspection process typically includes a visual inspection, temperature and humidity readings, moisture readings of building materials and sampling. They will inspect areas of the home such as the bathrooms and other areas that may house or emit water such as HVAC unit and ducts. The conclusions and recommendations after testing should offer advice as to whether or not a restoration service company should correct the problem or if air duct cleaning or other HVAC work is recommended. If the source is a water heater, HVAC unit, or leak within the home, the source will be noted in the report. Blue Chip Restoration services Nashville and surrounding areas.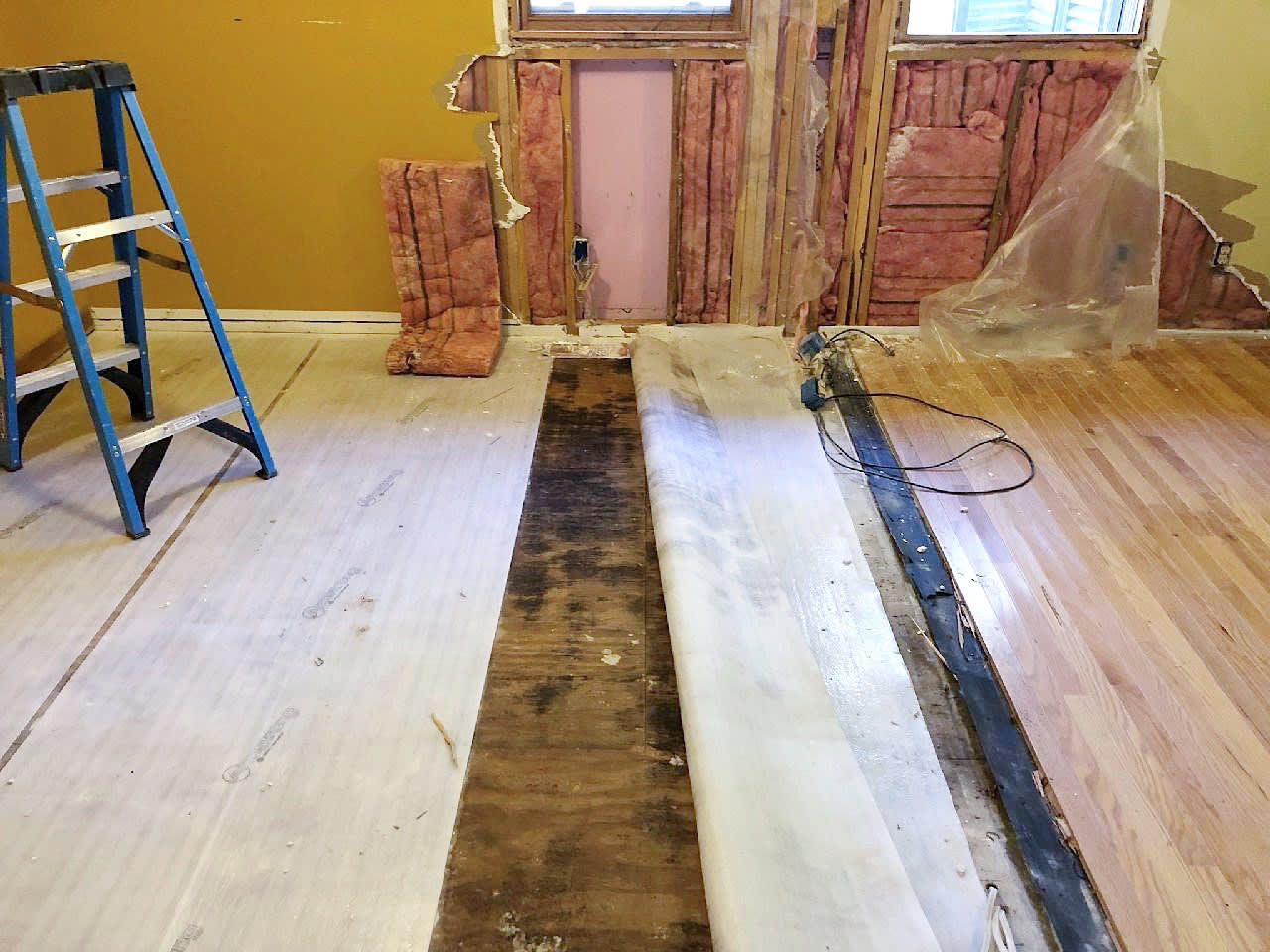 2. Mold Remediation
Removal and Cleaning Services: When a mold problem has been positively identified in the home or business, the next step involves a process known as remediation.
What is mold remediation?
It is the process of eliminating harmful mold growth and restoring back to a natural level. It is defined as the removal of mold from the home or building's material surfaces, the removal of contaminated surfaces, cleaning, sanitization, demolition or other treatment of contaminated matter.
The source of the moisture must be identified and corrected first. (For example, if a leaky pipe is causing moisture behind the wall, a plumber needs to correct the problem.) Once the source of the moisture problem is fixed, a licensed and insured restoration company should be employed to remove the moldy materials and clean the affected area. Often large dehumidifiers and air scrubbers are set up to remove the moisture and provide improved flow prior to home treatment.
3. Mold Clearance Inspection
After mold remediation has been completed, inspection and testing should be performed again to verify the area is clean prior to reconstruction and damage repair. The inspection company should provide a documented report of the findings. It is wise to use the same company that performed the initial inspection so that the process is administered consistently from beginning to end. The inspection company should be a separate company to avoid conflict of interest.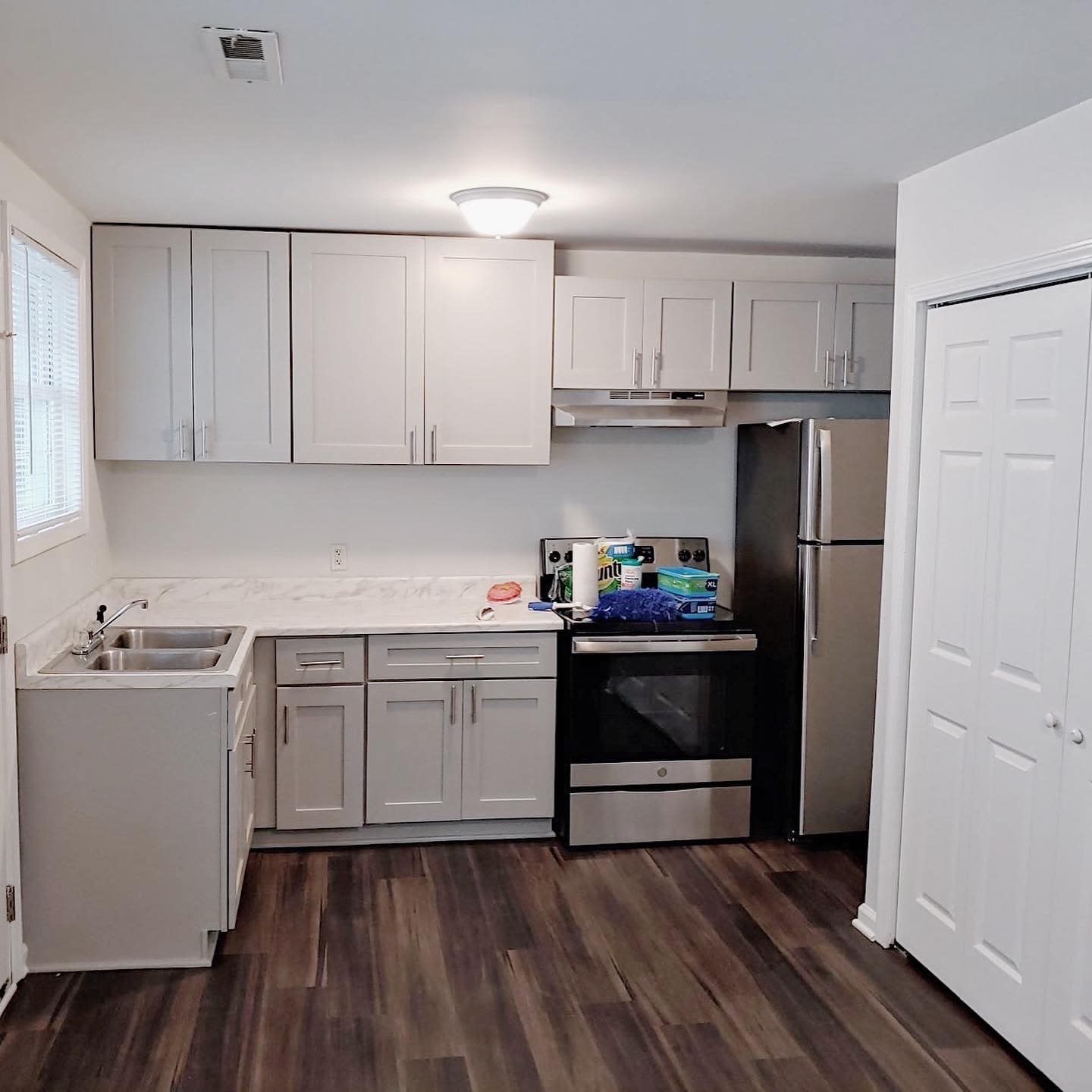 4. Nashville Property Repair or Reconstruction
Following the clearance inspection, once the structure or area has been deemed ready for reconstruction, the final step is to rebuild the area so it is save and occupants can resume normal activities of daily living.
Our company's mold removal process is simple. The Nashville service professionals at Blue Chip Restoration contain mold in the contaminated areas, remove it, and then restore affected areas of the home or business to pre-mold condition. This process sometimes includes replacing structures or sealing impacted areas with a mold-inhibitor so mold will not reappear. Blue Chip protects what you want to preserve and removes any materials considered harmful or hazardous.
Blue Chip Restoration only uses local Nashville-area independent inspectors to perform testing to confirm the structure is clean. Our company uses the IICRC S520 protocol for cleaning and removing mold. Blue Chip Restoration also has its Category 14 pesticide applicators license in Tennessee.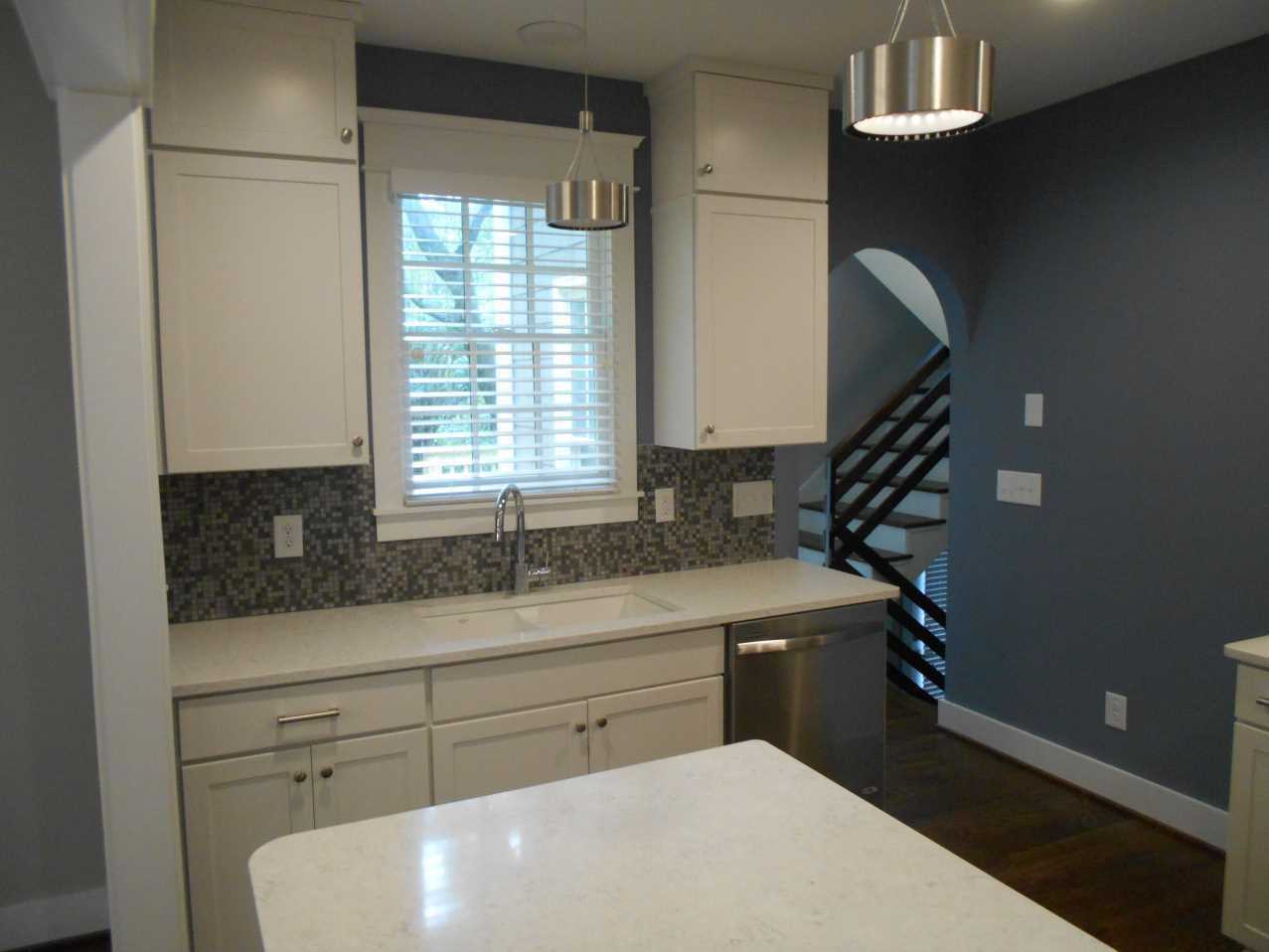 Black Mold Remediation
Many of the mold problems our customers report relate to a visible mold that they identify as black in color. There are many misconceptions about black mold and the potential damage it causes. A number of news stories have reported the dangers and toxicity of black mold. What may look like black mold is actually greenish-black in color. There are more than 100,000 varieties of mold, and they vary in color. Various colors can be toxic. If you smell or see mold, get rid of it no matter what color it is. The Center for Disease Control (CDC) recommends treating your mold issue regardless of the type to avoid possible health risks.