Construction: Commercial and Residential
Once remediation has successfully occurred, it is time for restoration and reconstruction. Blue Chip Restoration is a full-service general contractor with both residential and commercial construction divisions. Our years of experience in commercial and light industrial construction help us get your projects delivered on time and on budget. Our residential division provides new home construction and remodeling services with an emphasis on historical renovations.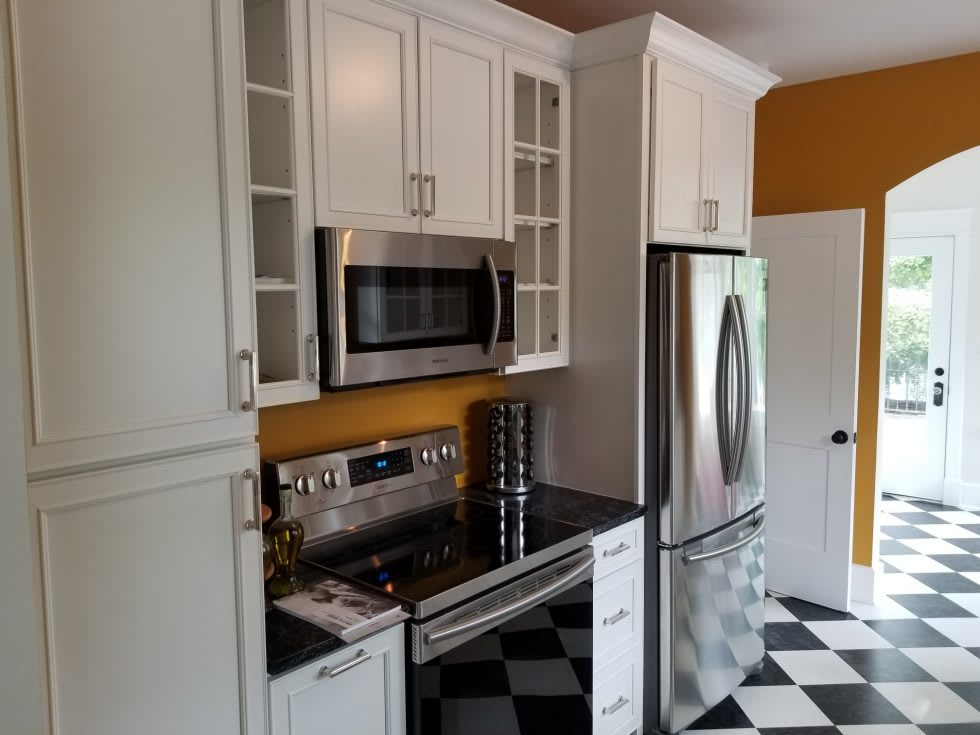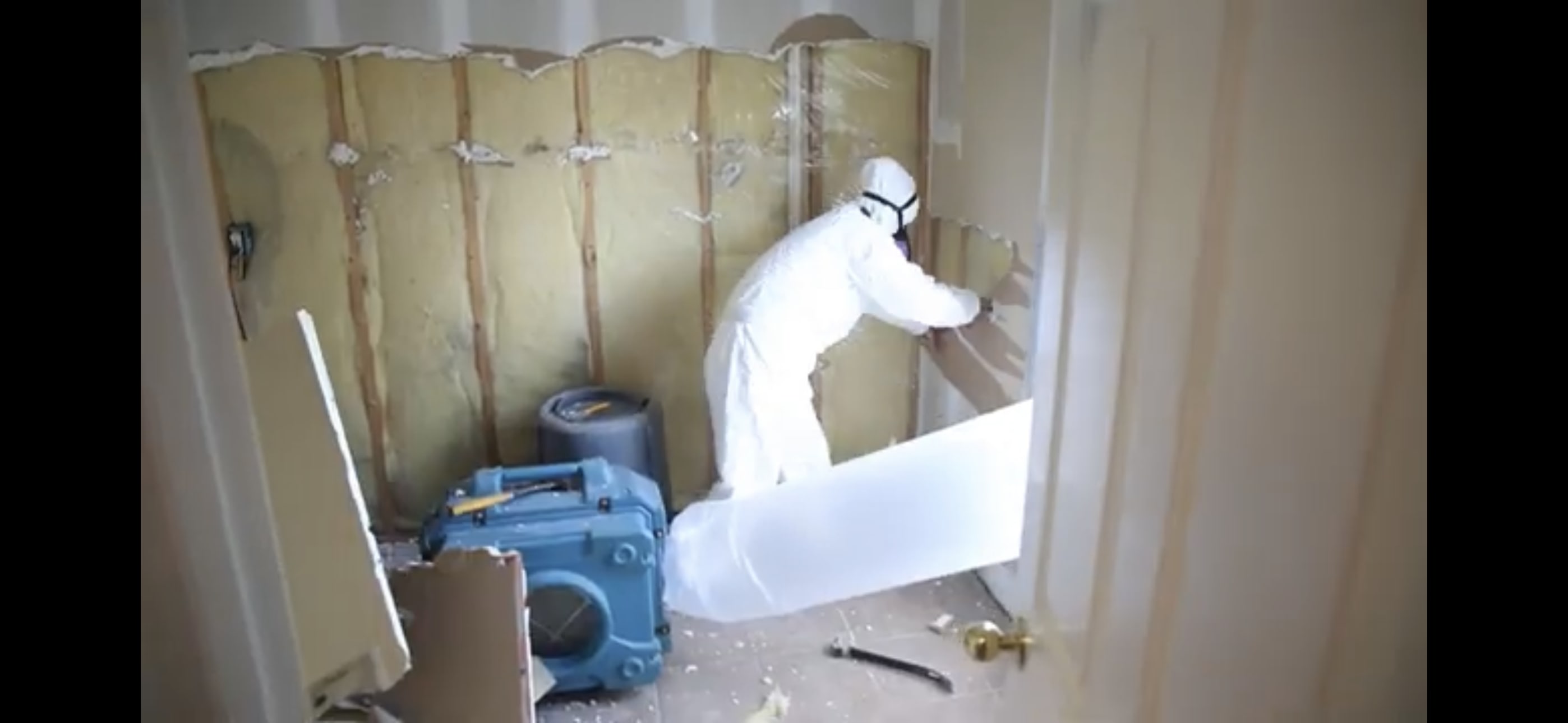 Structural building demolition
Blue Chip Restoration has the experience, equipment, and technical expertise to provide professional and demolition services from precision removal of building components to complete building strip-outs. Our equipment and employee resources allow us to respond rapidly to emergency situations and assure timely and orderly demolition and project clean up.