Nashville Fire Restoration: Smoke Odor Removal
If you experience a fire in the Nashville area, you can rely on Blue Chip Restoration to help you get your life back to normal, or get your business up and running again. Our company provides 24/7 response services for fire and smoke damage repair for owners of residential and commercial properties who have had a fire and need fast and effective restoration service.
Our first step is to test clean building materials and contents to give you an understanding of what can be restored. Starting the decontamination process quickly minimizes the impact of the fire and smoke damage. When possible, our fire damage team recommends installing containment barriers as soon as physically possible to reduce cross-contamination.
Fire & Smoke Damage Emergency Response
If fire and smoke damage is responded to quickly, it is possible to rescue sentimental or high-value collectibles that would otherwise be beyond recovery. Our Middle Tennessee clients are often grateful to have some of their most important items saved by the prompt response of our company. There may be certain items that can not be restored, or will be more cost-effective to replace, but we can help you determine what those items are. Our company will keep you informed as we clean and restore your property, and provide solutions that meet the challenges of the specific smoke, soot, odor or fire damage issues.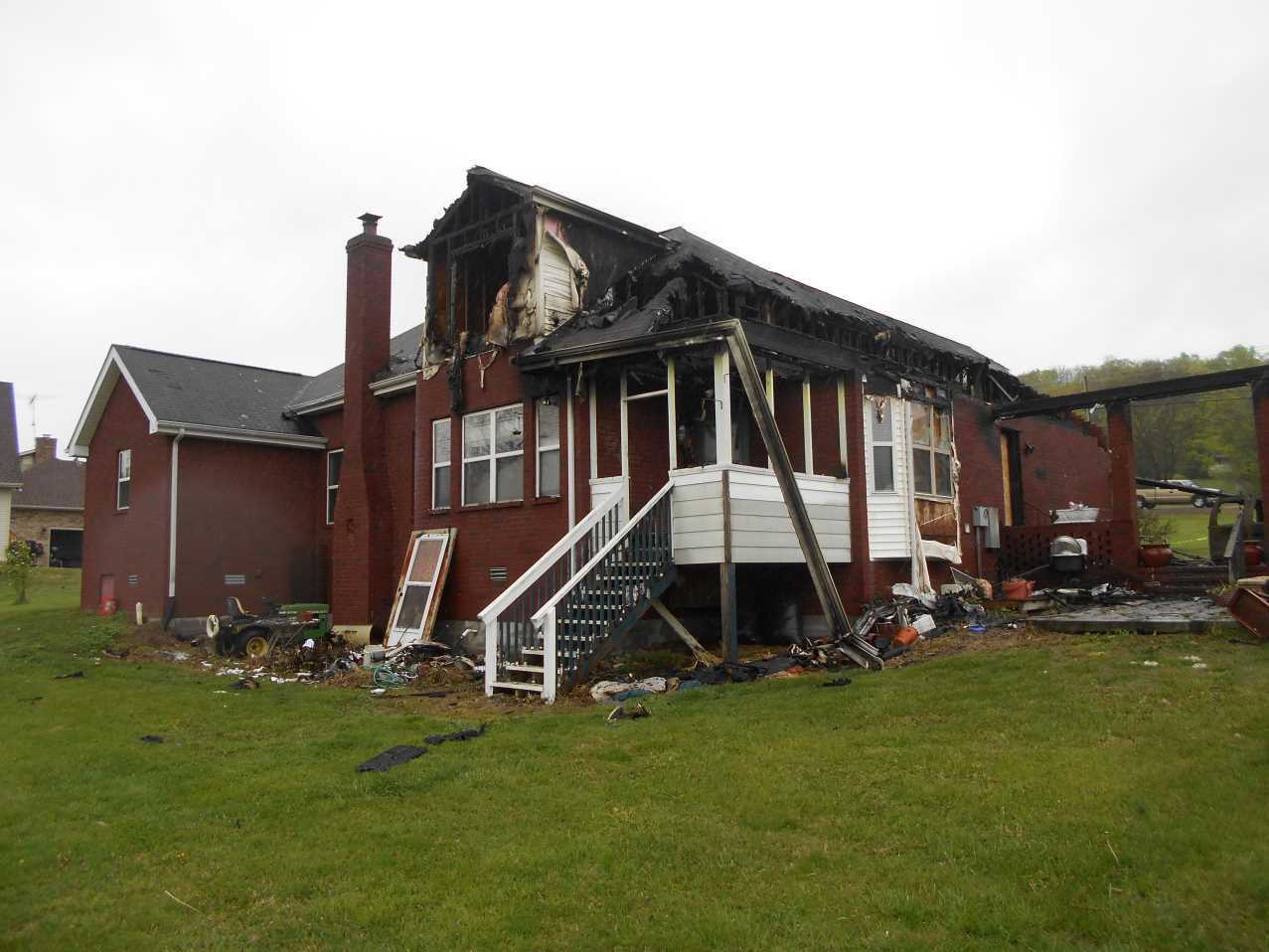 Quick removal and cleaning of soot, ashes, smoke odor, and debris
When needed, we adhere to strict quality processes to ensure that the surfaces of buildings and contents are free of contaminant residues. As part of our clearance testing, we provide pH testing and chloride testing. In most cases, we use advanced steam cleaning technology, which means that where possible, we reduce the necessity of using chemicals for any smoke and fire damage projects we undertake.
Fire Damage Cleaning
Soot, smoke odor removal, ozone treatment
We offer the following fire and smoke removal services:
Roof board-up and/or tarp
Building/structure/floor cleaning
Contents/personal property pack-out, inventory, and cleaning
Structure soot/smoke removal and cleaning
Duct soot/smoke removal and cleaning
Ozone treatment for smoke/odor removal
Our remediation services are vast and include wind damage repair, mold removal, and more.