Experience Matters.
When you are faced with damage due to fire, flood, storm, or other loss, don't trust your home's restoration to inexperienced or untrained contractors. Blue Chip Restoration is a BBB accredited company with an A+ business rating.
Emergency Response
 You have a choice when it comes to your remediation company. Blue Chip Restoration provides emergency 24/7 Rapid Response service with a commitment to replying within 15 minutes of receiving your damage repair call. We are also committed to being on-site in the Nashville area within two hours after speaking with you.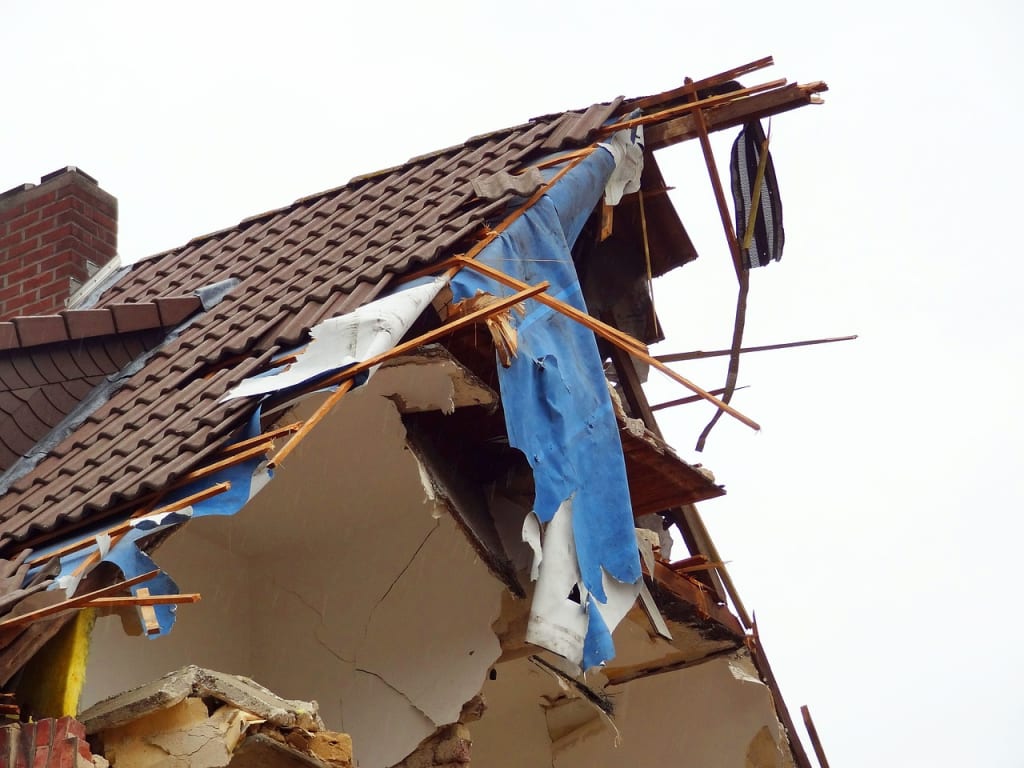 Blue Chip Restoration specializes in water, mold, fire, flood, and storm-related damage repair emergencies. As a general contractor, our company is available for any desired additions, damage repair, or home renovations.
Our experience includes all areas of disaster restoration and emergency services. Our projects have ranged in size from minor restorations to large-scale cleanups, and often include partial or total building demolitions. Our licensed and insured team is known for reliability, attention to detail, and quality customer service. We invite you to read our online damage repair reviews from our Nashville customers.
Blue Chip Restoration is honored to have received the Expertise Award in Nashville for the past three years for Best Water & Flood Damage Restoration. This award is presented to the top-rated companies in the nation.
Water
Water and moisture extraction
Fire
Fire and smoke decontamination
Mold
Mold Remediation including containment, removal and restoration
Storm
Storm, wind, hail and flood damage response
Construction
Residential and commercial; new and renovations