Our Company Mission
Blue Chip Restoration provides our customers with exceptional remediation and restoration services. We pride ourselves on our integrity and quality craftsmanship, always delivering our services in a timely manner. Our goal is to exceed client expectations and industry standards while also providing a rewarding work environment for our employees.
When you hire Blue Chip Restoration, you receive a superior level of restoration, remediation, and emergency services. Our expertise, quality assurance, and ethics have made us Middle Tennessee's premier disaster response company for those facing residential, commercial or industrial property damage restoration.
Remediation Services: Mold, Water, Smoke, Flood Damage
Blue Chip Restoration offers a wide range of remediation services including:
Water damage repair & extraction (leaks or flood damage)
Fire and smoke damage mitigation, including odor/scent removal
Mold removal and remediation
Storm and wind response

Structural demolition of homes and other buildings

24/7 Rapid Response
General Contractor Construction Services
Blue Chip Restoration also offers General Contractor services. Our skilled team has a combined 35+ years of residential and commercial construction project experience. We provide fine craftsmanship, excellent quality service, and a detailed project timeline. Our success is rooted in frequent and informative communication with our clients. Our services range from exterior renovations and additions, to interior remodels. Not every project needs a significant change in order to make a big impact. We can work within the bones of a building to transform any space into one that better suits your needs.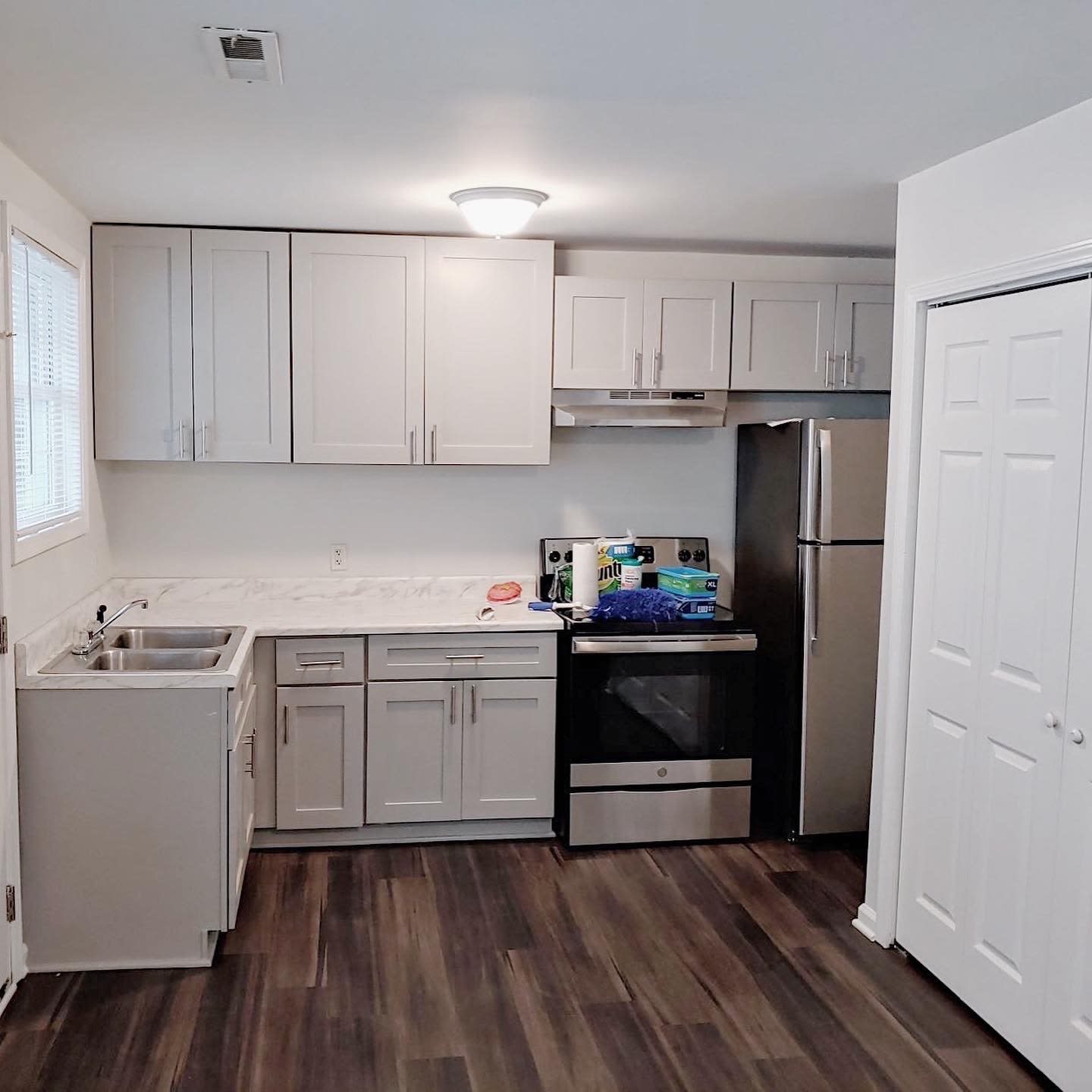 Local Better Business Bureau Ratings
Blue Chip Restoration is proud to have earned the credentials of being an accredited business of the Better Business Bureau of Nashville in the following categories:
General Contractors–Environmental Testing & Consulting
General Contractor & Green Builders, Mold & Mildew Specialty
Inspection/Removal/Remediation: Fire & Water Damage
Restoration & Environmental Consulting
Blue Chip has been a member of the Better Business Bureau for 15 years, has earned an A+ rating, and is complaint-free.
Check our other restoration company reviews on Google and Facebook.